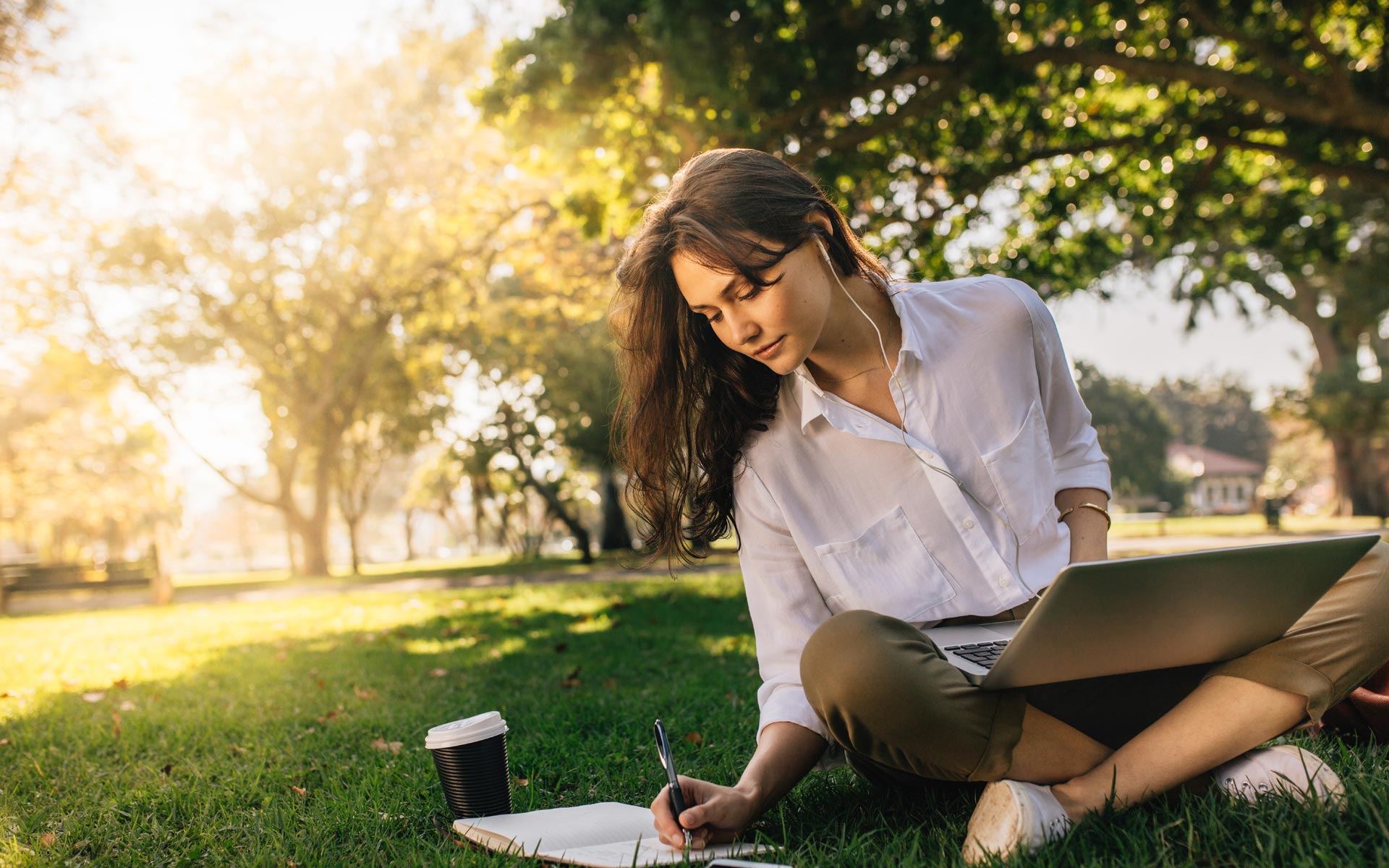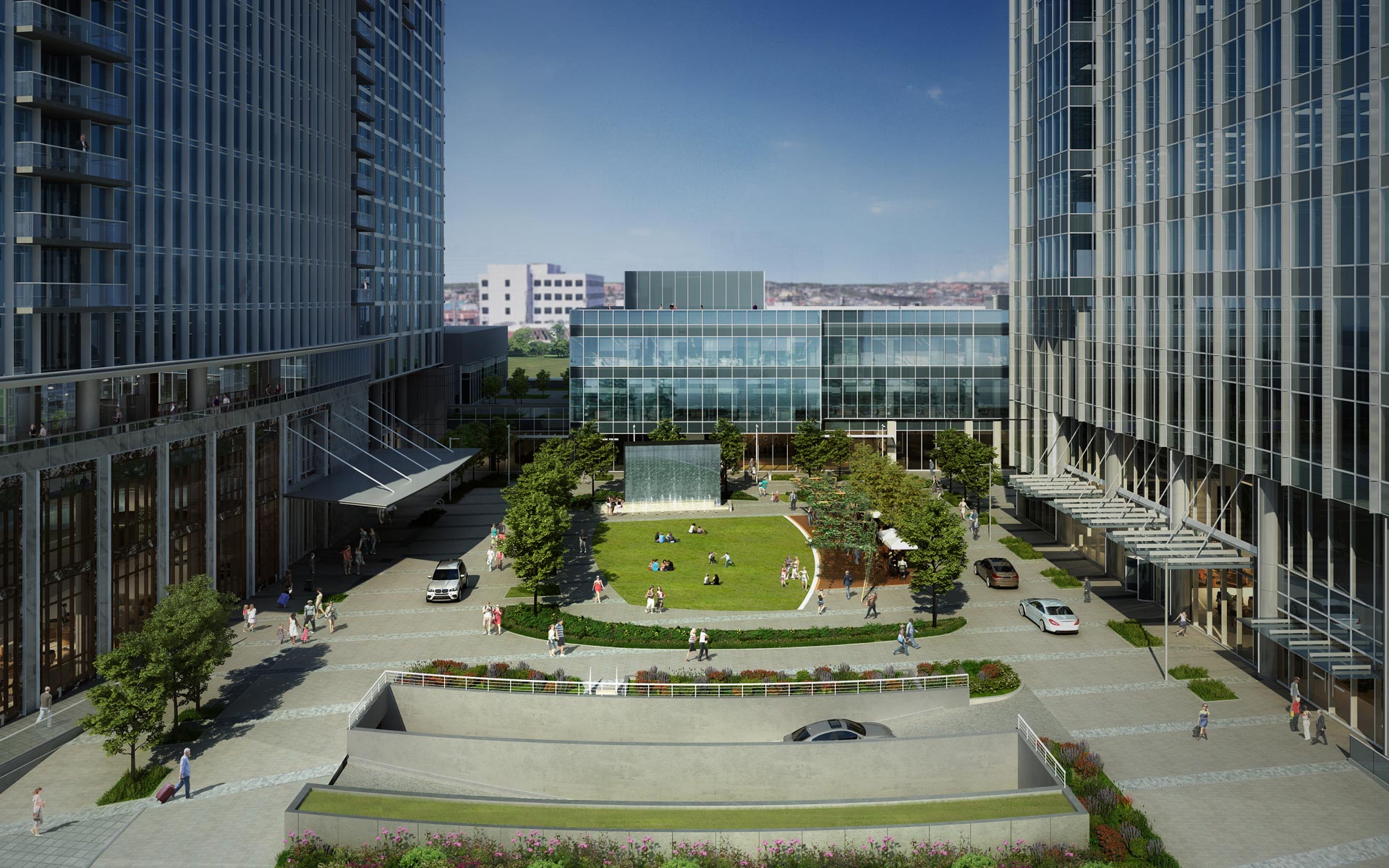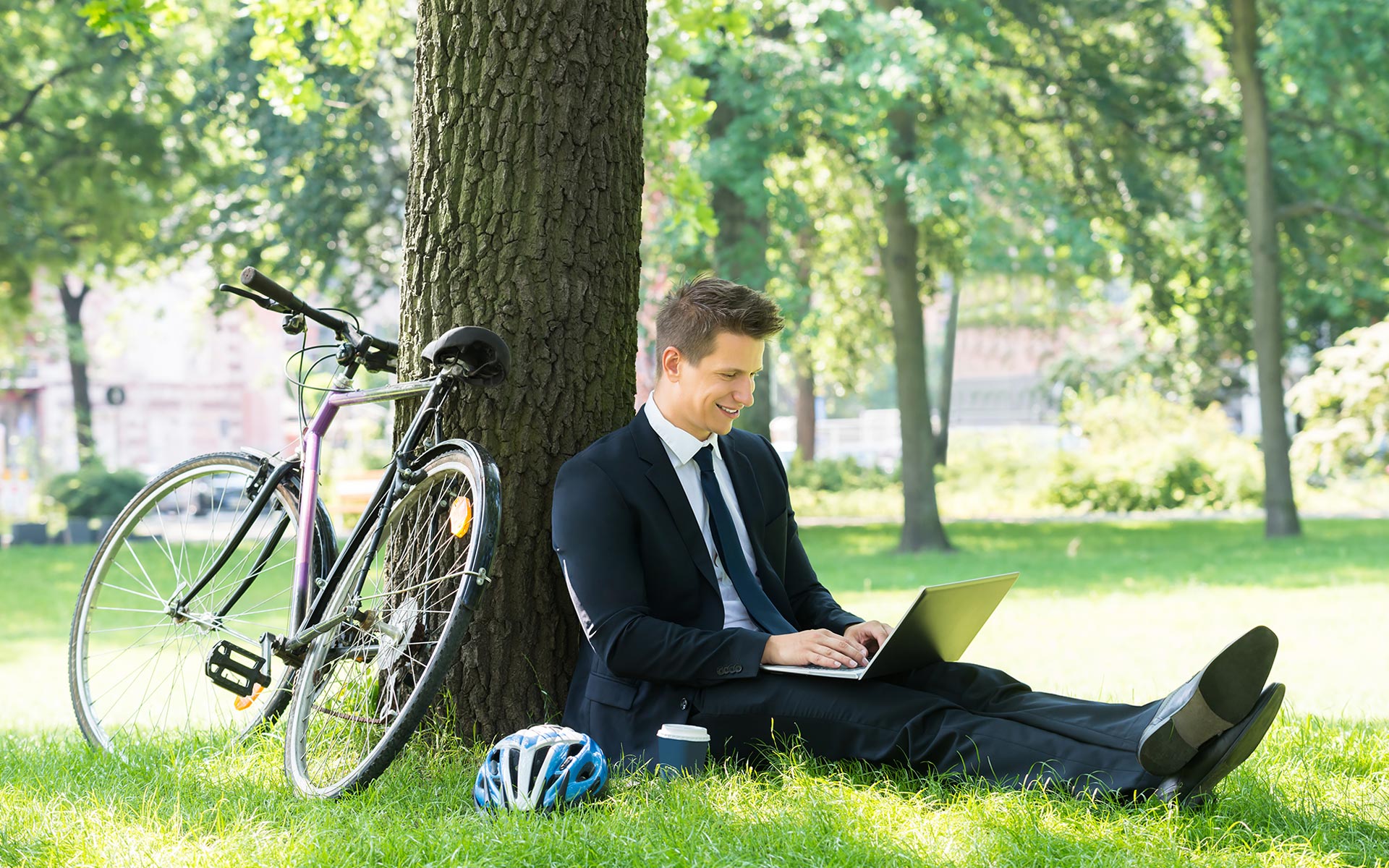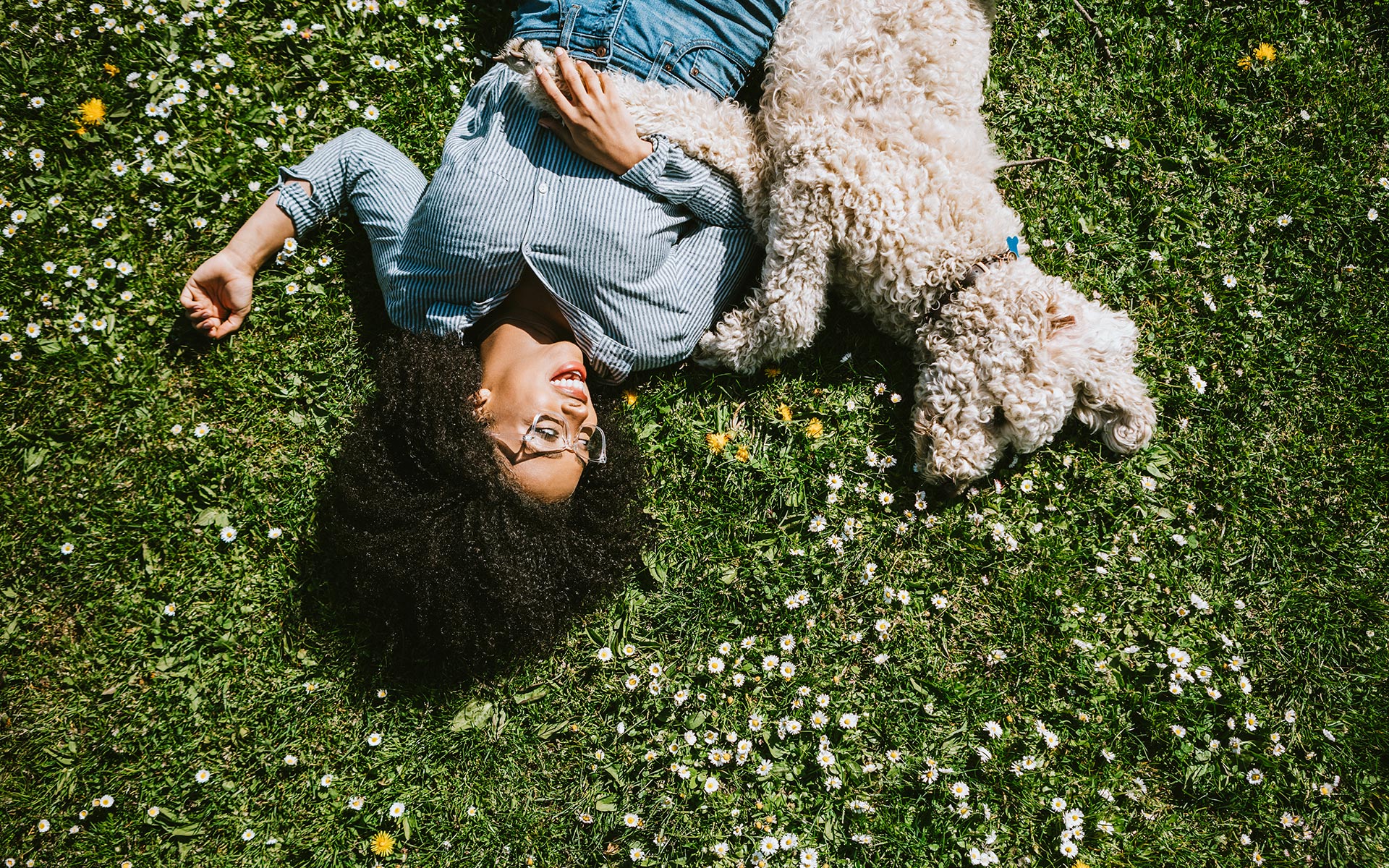 background-image-render-22
background-image-render-23
THE HEART OF
THIS COMMUNITY
---
Broadwest Plaza is more than an open public space in the neighborhood. It is the outdoor gathering spot for those who visit Broadwest, as well as for those who live and work in this mixed-use community.
The pedestrian friendly, 1.5-acre outdoor plaza is designed for gatherings and events, both planned and spontaneous. With pedestrian-protected walkways, inviting benches and intimate seating areas, the open piazza at the top of the grand staircase is the perfect place to meet a friend, eat a casual lunch, pick up a grab-and-go snack, take a break from shopping, collaborate with coworkers, or relax with a book.
When the weather cooperates on those perfect Nashville mornings, the green space is activated with group yoga, music on warm summer evenings and a host of other unique, local entertainment surprises. Throughout the day, it is the beautiful water feature inviting all to stop and linger for the people watching and community.