Law firm Adams and Reese LLP leases space in Broadwest's office tower
Dec 18, 2020
Adam Sichko
Senior Reporter
Nashville Business Journal
The developers of Midtown's $540 million Broadwest site have attracted another downtown law firm to relocate to their skyline-changing project.
Adams and Reese LLP has signed a lease for more than 25,000 square feet in Broadwest's office tower, in an announcement made first to the Business Journal. The firm, which opened its Nashville office 43 years, is primarily known for its lobbying, intellectual property and litigation work.
"We are delighted to double down on our investment in Nashville and to join the exciting new development at Broadwest," said Gif Thornton, managing partner of Adams and Reese. "Our decision to relocate our Nashville presence to Broadwest signifies our commitment to this market and taking full advantage of the expanding opportunities here."
The office tower at Broadwest, located at 1600 West End Ave., contains 510,000 square feet of space — making it Nashville's largest multi-tenant tower since Pinnacle at Symphony Place opened in 2009. With Adams and Reese in the fold, Broadwest's office tower is about 26% leased. The largest tenant thus far is law firm Baker Donelson, which also is leaving a downtown office.
Adams and Reese had 32 local attorneys at the start of this year, according to Business Journal research, part of a total local payroll of 53 people. Brad Lampley is partner in charge of the Nashville office.
The firm's 14th floor Broadwest space will include an outdoor terrace with views of downtown, as did the space Adams and Reese will be vacating, near the top of downtown's Fifth Third Center.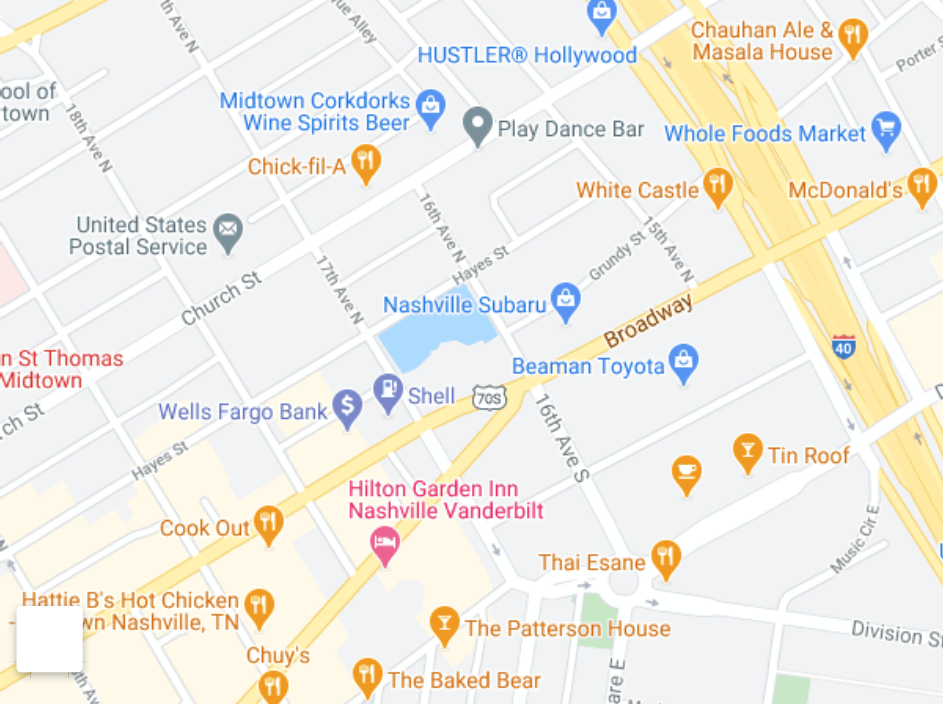 Broadwest's office tower opens for tenants on March 1, 2021. Adams and Reese plans to move in during the fourth quarter of that year. Broadwest's second, 34-story tower will contain a Hilton Conrad hotel beneath 20 floors of luxury condos. Those two high-rises, plus a three-story retail and office building, frame a plaza that is the size of a football field.
The two other tenants committed to Broadwest's tower thus far are financial planner Robert W. Baird & Co. and ServisFirst Bank (Nasdaq: SFBS).
The Nashville office of real estate brokerage firm Savills — led by David McRae, Tatum Flynn and David Koziak — represented Adams and Reese. Ashley Albright and Bill Adair of brokerage firm JLL represented Broadwest's developers in lease talks. Russell Harwell, a partner at Adams and Reese, also was involved in lease negotiations.
---